What we have been up to recently
This is our record of what we have done and where we did it. Occasionally why. For us, it is a diary. It is presented in that bizarre internet way of putting the most recent events at the top, rather than diary-fashion, at the end.
You can click on any of the pictures to see them full size, or to see more of the same event.
Or refresh the page to see a new batch.
What we were up to. (Looking further back...) and in 2015.
August 2017
We are just back from a week in Paris, then the 2017 International Puzzle Party, followed by a puzzlers' tour of NW France. Photos are slowly appearing here. Click on Paris 2017.
8th October 2016
We are just back from a long week in Dorset. We had 6 days based in Coombe Keynes, two miles north of Lulworth Cove, before travelling a short distance to the East Dorset coast town of Swanage, where we met with friends from Surbiton & District Bird Watching Society, for a group visit to various local Nature Reserves.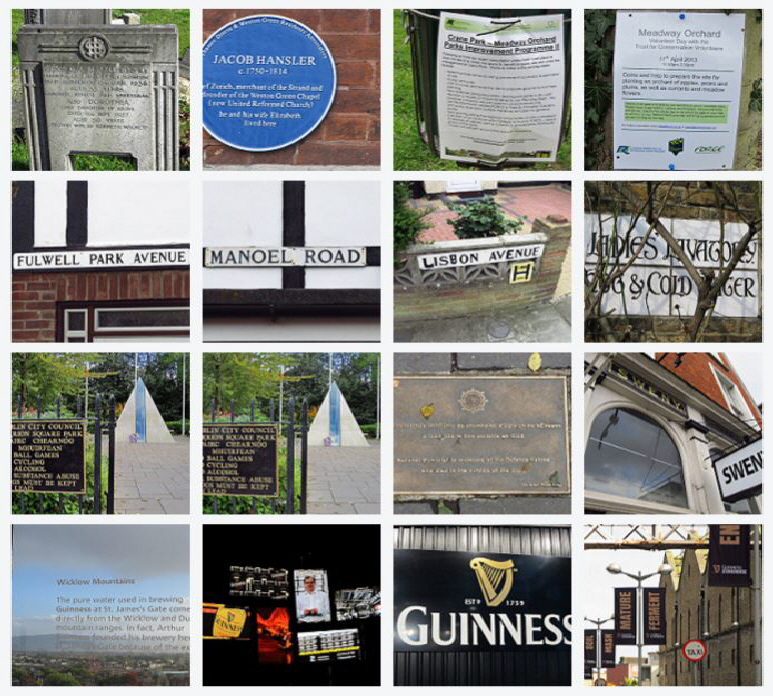 2nd April 2016 - We joined our friend Thelma to visit Hampton Court Gardens for the first bird count of the year. Our findings are reported to the British Trust for Ornithology. I was very pleased with this picture of a heron, roosting high in a tree.
16th March 2016 - We had a 5-6 mile walk across Richmond Park, from Kingston Gate to Richmond Hill, including a long look at the London skyline.
12th February 2016 - Work has begun on Fulwell Nature Reserve, below.
27th January 2016 - I've been thinking about this for years, and my mind was finally clear enough to achieve it today. There is still more to do, including writing instructions so that I can do it again to keep it updated, but I VERY PROUDLY present....
The Big Index To The Photos of All Our Adventures:
26th January 2016 - As January gets under way, along with the whole of 2015, I have discovered a skeleton in the Watson Cupboard. Although he died over 120 years ago, along with his shameful past, my great great grandfather's nefarious deeds are available to haunt me on the internet.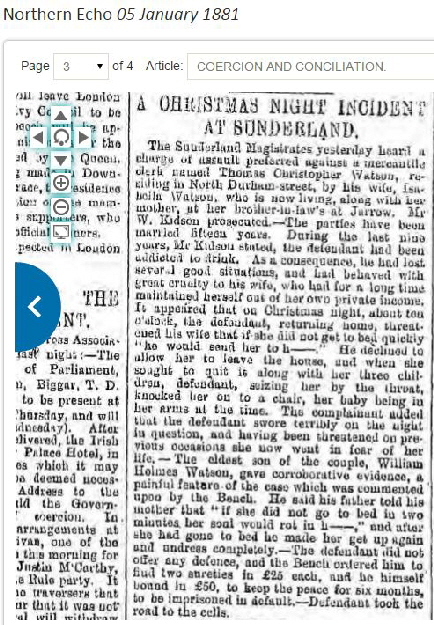 25th January 2016 - We recently had a fascinating presentation on gull identification...! Most people just generically call them seagulls, but there is actually no such thing. We can (well, almost) distinguish between Herring Gulls, Black-backed gulls, Black-headed gulls and loads of others. Yesterday we went to Kew Gardens, to put it all into practice.
After spending ages trying to contact the Asda Customer Services place and failing to do it via their unhelpful website, here is the number. 0800 952 0101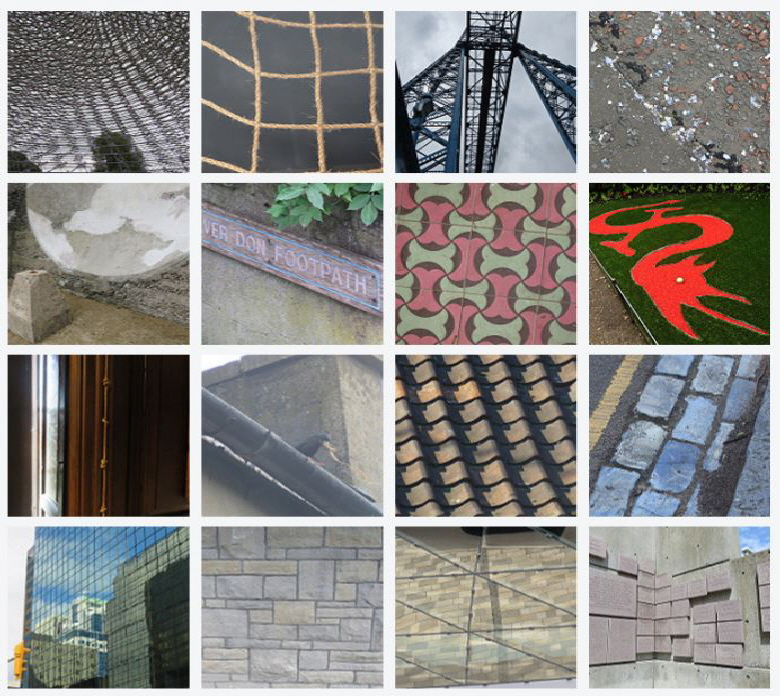 What we were up to. (Looking further back...) and in 2015.