What we were up to in 2015
17 September 2016This is our record of what we have done and where we did it. Occasionally why. For us, it is a diary. It is presented in that bizarre internet way of putting the most recent events at the top, rather than diary-fashion, at the end.
You can click on any of the pictures to see them full size, or to see more of the same event. Or refresh the page to see a new batch.
What we were up to. (Looking further back...). And what we've been up to lately.
15th December 2015 - Our 2015 Christmas letter, The Watson-Laird Gazette is now here. Here is a non-mechanical seasonal puzzle.
"There are 30 books of the Bible in this paragraph. Can you find them? This is a most remarkable puzzle. It was found by a gentleman in an airplane seat pocket, on a flight from Los Angeles to Honolulu, keeping him occupied for hours. He enjoyed it so much, he passed it on to some friends. One friend from Illinois worked on this while fishing from his john boat. Another friend studied it while playing his banjo, Elaine Taylor, a columnist friend, was so intrigued by it she mentioned it in her weekly newspaper column. Another friend judges the job of solving this puzzle so involving, she brews a cup of tea to help her nerves. There will be some names that are really easy to spot. That's a fact. Some people, however, will soon find themselves in a jam, especially since the book names are not necessarily capitalized. Truthfully, from answers we get, we are forced to admit it usually takes a minister or a scholar to see some of them at the worst. Research has shown that something in our genes is responsible for the difficulty we have in seeing the books in this paragraph. During a recent fund raising event, which featured this puzzle, the Alpha Delta Phi lemonade booth set a new record. The local paper, The Chronicle, surveyed over 200 patrons who reported that this puzzle was one of the most difficult they had ever seen. As Daniel Humana humbly puts it, "The books are all right here in plain view hidden from sight." Those able to find all of them will hear great lamentations from those who have to be shown. One revelation that may help is that books like Timothy and Samuel may occur without their numbers. Also, keep in mind, that punctuation and spaces in the middle are normal. A chipper attitude will help you compete really well against those who claim to know the answers. Remember, there is no need for a mad exodus, there really are 30 books of the Bible lurking somewhere in this paragraph waiting to be found. God Bless."
1st December 2015 - Life is occasionally just weird. A couple of months ago I started doing some family history research. I signed up for one of those trial subscriptions to a genealogy service. It enabled me to discover that my grandfather had five brothers, and that my grandmother came from a very, very large family. I also added a page to this website asking for contact from anyone who knew anything of my grandparents. A couple of weeks ago I was contacted by a lady in Australia, telling me that her late mother was a first cousin who I never ever knew about. Furthermore, she had an uncle, also now deceased, who was my first cousin as well. After providing me with some incontrovertible evidence of her claims, I am now in regular contact with my Australian cousin, "once removed". She has also promised me details and proof of some amazing revelations about my very dodgy great grandfather, but they will have to wait until The Watson Laird Gazette 2015, our Christmas Letter. We are now working together to try and find out more about these weird family secrets...
November 2015 - Apparently it was the dullest one for 86 years.
October 2015 - With other members of Alice's bird watching club, we went away to the very north of Norfolk for a residential event, visiting the birding hotspots of the area.
I was both quick and lucky to get this barn owl.
27th September 2015 - A boat trip with Tim, from Thames Ditton, up the river, then tea on his brother's lawn. We saw The Royal Barge, Gloriana.
19th September 2015 - A 7-mile walk along the Thames, from Shepperton Station to Staines. Once you reach the river near Shepperton Lock, you are never more than a few feet from the river all the way. We saw kingfishers in the meadow near Chertsey Bridge.
September 2015 - Are you considering buying a high-value item from Amazon? Read about my experiences first. Then go to a local shop. Ultimately we got a new TV, but it was like one of those bad dreams you have.
5th September 2015 - a Special Kew Gardens Members event, looking inside the laboratories.
August 2015 - A link to photographs from our holiday in Montreal and Ottawa.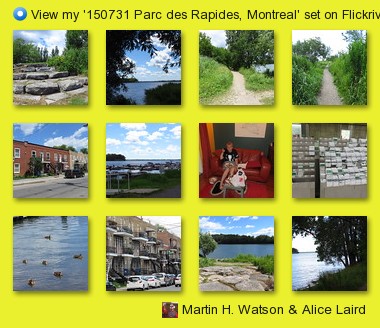 July 2015 - Some experimental photos...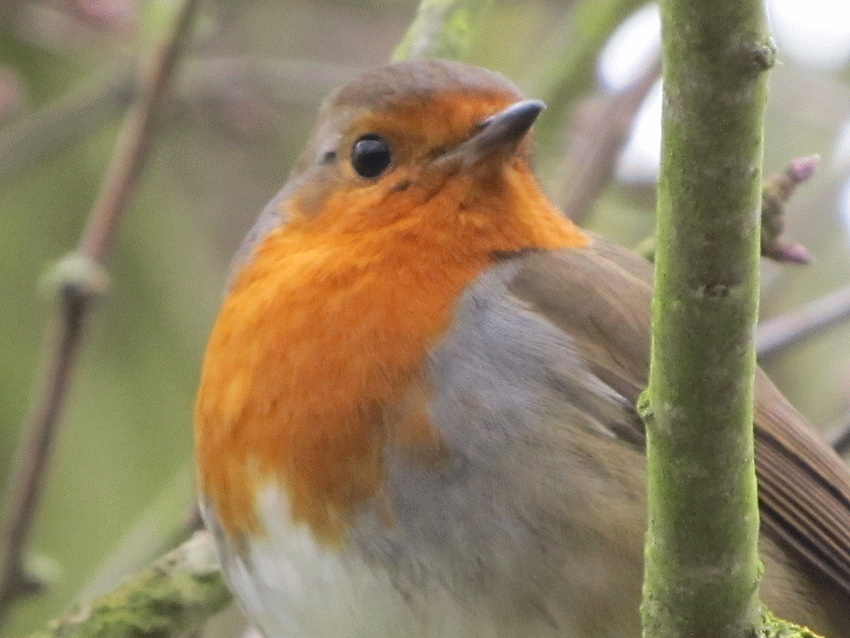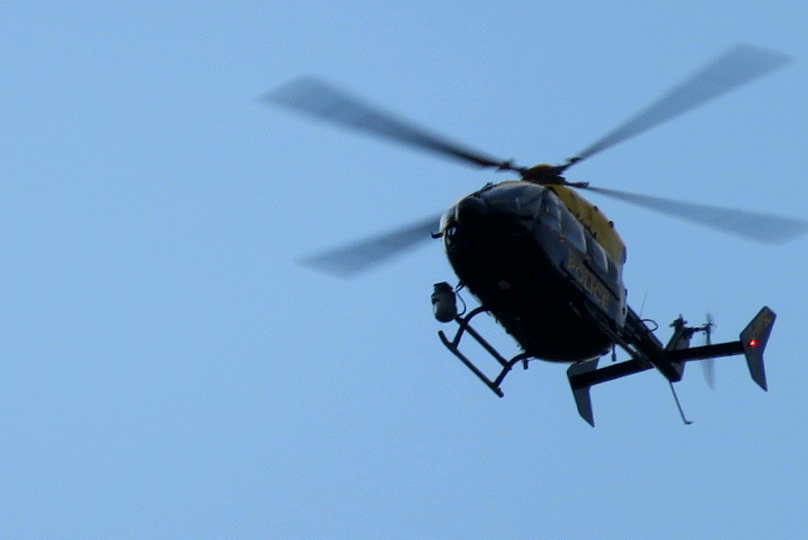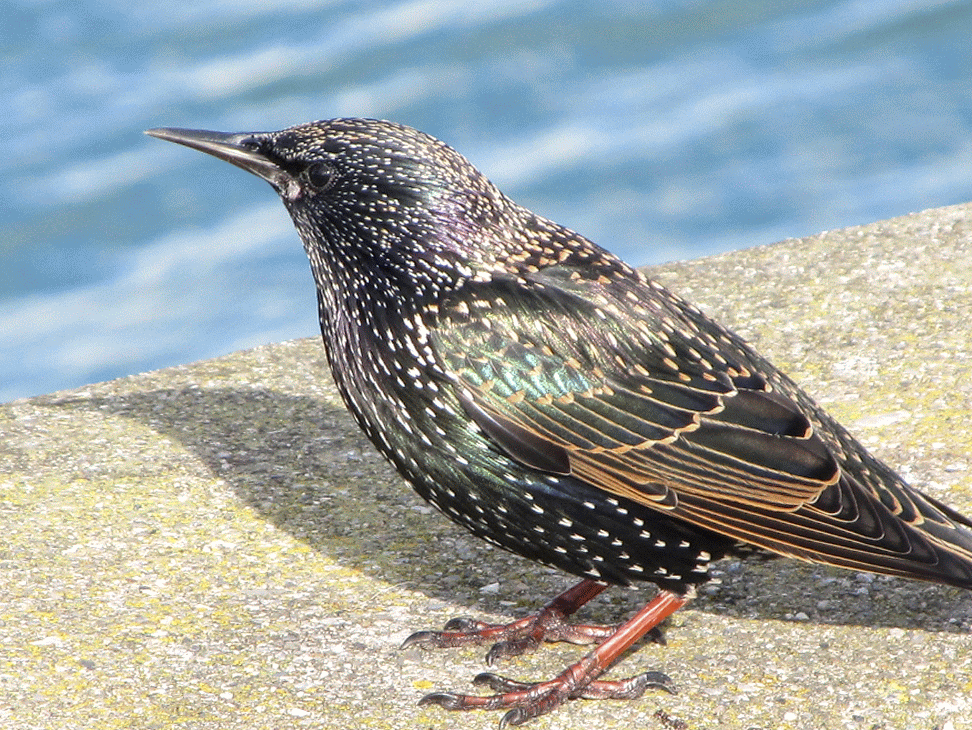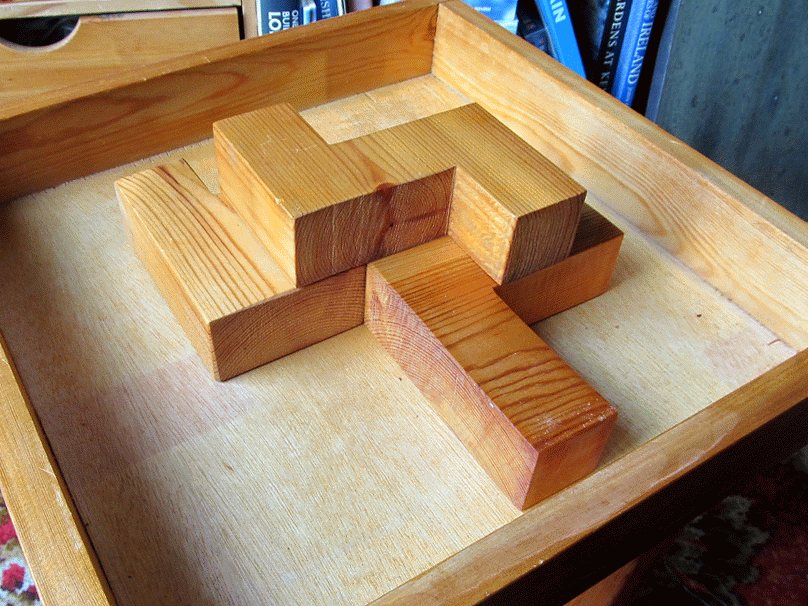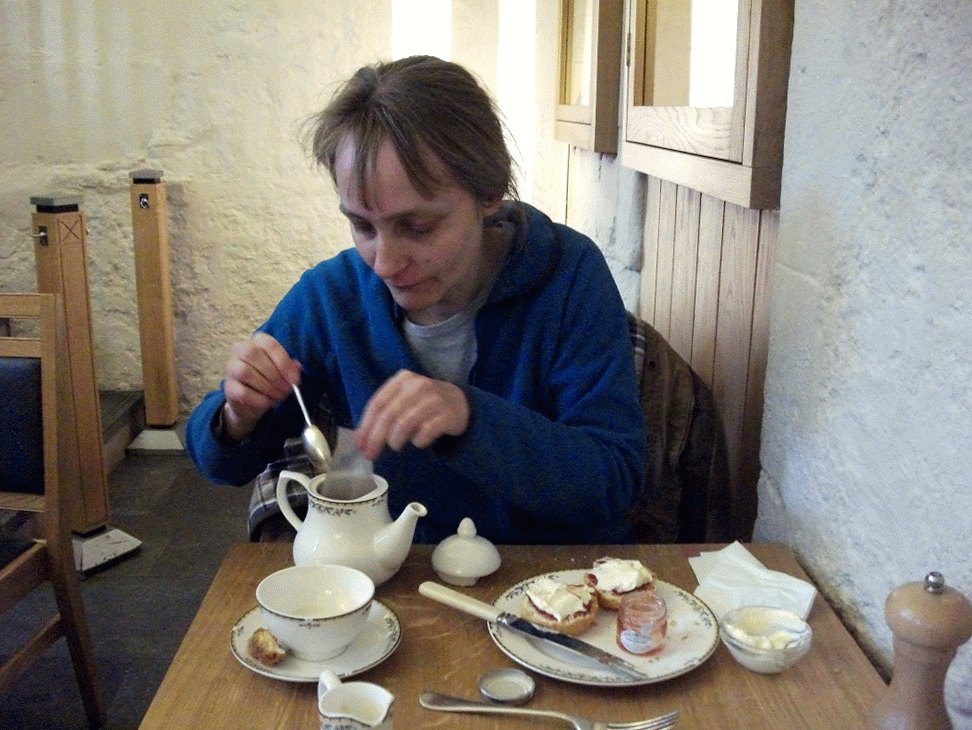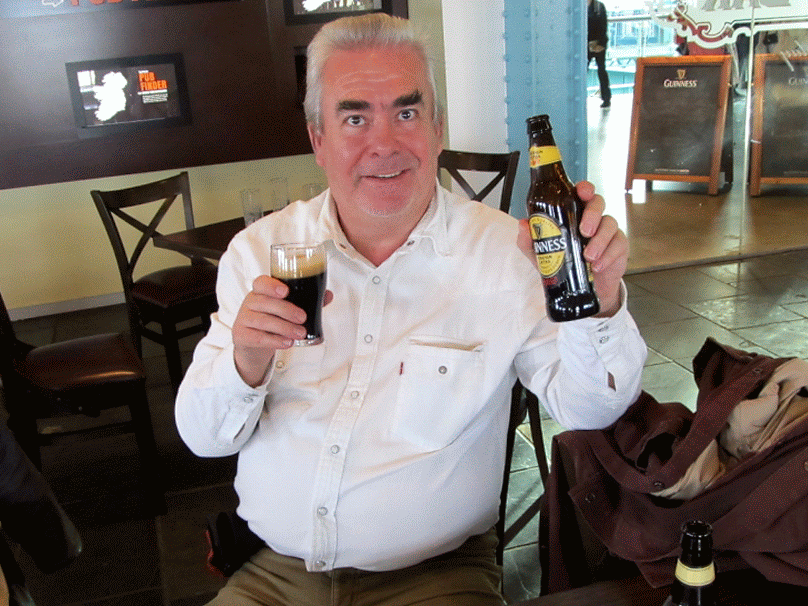 Here is a sneaky trick, If you have ordered ANYTHING from Amazon in the last 6 months OR MORE, make sure that you have not been charged 79 POUNDS (by not ACTIVELY declining their offer of free delivery). Check your Amazon statement. I have warned several friends about this and some have already been tricked. Complain to Amazon and they will refund you with no problem.
9th July 2015 - I visited Kew Gardens for a special members' tour of the compost heap and propagation nursery, not usually open to hoi polloi.
8th July 2015 - Alice had a librarian function at the House of Commons. She took me along as her guest. It was a beautiful evening, and it was magical just sitting on the terrace, drinking red wine, watching the police boats and the overhead security helicopter.
28th June 2015 - The Hanworth Classic Car Show in Bushy Park.
14th June 2015 - A great afternoon, taking tea on the lawn of Trumpeters, a stately home in Old Palace Yard, in the centre of Richmond, between The Green and the Thames, where Queen Elizabeth I spent her last moments. It is a tiny patch of Richmond that we had never explored as it is not open to the public. Named for the 2 statues of trumpeting figures that adorned the gates of the old Palace, the famous property opens its beautiful gardens to The Poppy Factory and guests for the first public open day of the summer This palace was one of the first buildings in history to be equipped with a flushing lavatory, invented by Elizabeth I's godson, Sir John Harington. Henry VIII had earlier installed flushing latrines at Hampton Court.
7th June 2015 - Bird Club visit to the reserves at Nagshead and Newport Wetlands. We saw some birds, as expected, and LOTS of pylons.
6th June 2015 - We walked from Kew Bridge along the Middlesex side of the Thames, then over the Barnes Bridge footpath, and back to Kew along the Surrey bank. Until today we did not even know that you could cross the river via Barnes Bridge. The first half of the walk was surprisingly rural for somewhere so close to the heart of London.
16th May 2015 - Today was one of the most unusual events we had ever attended. The Surrey Historical Society Library in Woking, just a few hundred yards from where Alice and I met 25 years ago, hosted a reunion of the Medhurst Family. The Medhursts were ancestors and relatives of Alice's father, Michael.
10th May 2015 - Every time the Water Gardens house on Coombe Hill, Kingston, had been open recently we had something else planned but today we finally made it to this oasis in SW London. It was our second event of the day, rushing there after Chestnut Sunday in Bushy Park first.
April 2015 - We visited the Peak District for a week, staying in the sleepy village of Bradwell (Bradder to the locals).
Castleton Walk:
Around Bradwell:l
Lathkill Dale and Haddon House:
Geocaching in Edale:
Snake Woodlands:
Mam Tor:
12th April 2015 - The annual Bird Club guided walks in Bushy Park.
27th March 2015 - As we enjoy bird watching, heraldry and local history, cemeteries offer a good way of combining all three. Today we visited Putney Vale.
26th March 2015 - We visited Syon House and Garden, just a short bus ride away. It is the home of the Duke and Duchess of Northumberland.
7th March 2015 - It's been about 8-9 years since we bought a new PC, so today was a big day with the arrival of a ChillBlast Fusion Obelisk.
28th February 2015 - A late birthday present for Alice, a night at Richmond Theatre in the company of Chas and Dave.
12th February 2015 - We returned to Kew Gardens, our first visit this year, mainly for the Orchid Festival.
11th February 2015 - A visit to the Victorian splendour of Nunhead cemetery in SE London.
25th January 2015 - A walk along the Thames from Brentford to Kew, uncovering some of the river history of the area.
3rd January 2015 - I kicked off the year with a puzzle party, hosted by my friend Peter.
You can click on any of the pictures to see them full size, or to see more of the same event. Or refresh the page to see a new batch.
What we were up to. (Looking further back...)